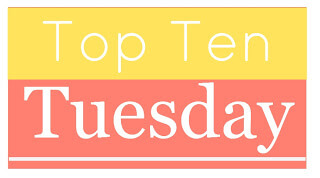 It's time for a little Top Ten Tuesday, hosted by
The Broke and the Bookish
! Today we get to pick any past topic, so I went with
The Top Ten Books I Can't Believe I Never Read
1. Any of John Irving's books
I know, I know. I really need to get on this. The World According to Garp is the book that's been on my Goodreads TBR list the longest.
2. Bitter Is The New Black by Jen Lancaster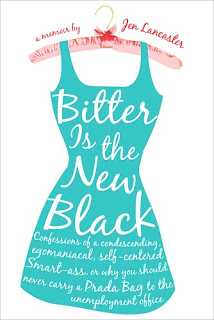 I hear amazing things about Jen Lancaster all the time! I love funny books! Why have I not read this yet?
3. Outlander by Diana Gabaldon
I have it sitting on my bookshelf at home, it's been recommended to me a million times. I don't have a good excuse.
4. Gone With The Wind by Margaret Mitchell
Haven't seen the movie either.
5. Salem's Lot by Stephen King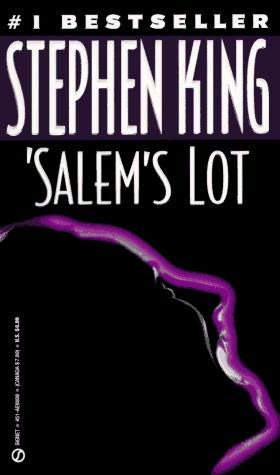 As a King fan, this one is the hardest to admit. I plan to rectify that soon, in time for Halloween!
6. Go Ask Alice by Anonymous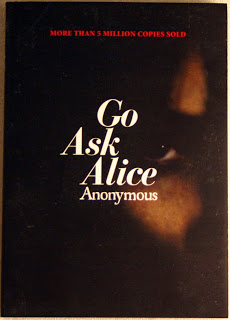 All the Banned Book Week talk about this book is making me feel like I need to move it up the TBR list.
7. The Devil In The White City by Erik Larson
Another book that is recommended to me all the time. And I loved Larson's In The Garden of Beasts! I need to get to this.
8. The Chronicles of Narnia by C.S. Lewis
Apparently I did not have a normal childhood, if I managed to miss this.
9. A Wrinkle In Time by Madeleine L'Engle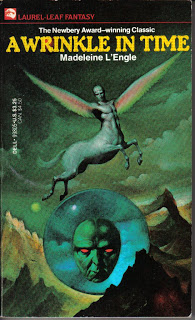 See above comment.
10. Moby Dick by Herman Melville
It just feels like something I need to read. As a reader.
So, what books can you not believe you never read? Also, feel free to leave me shaming comments. They will motivate me to read these books!!