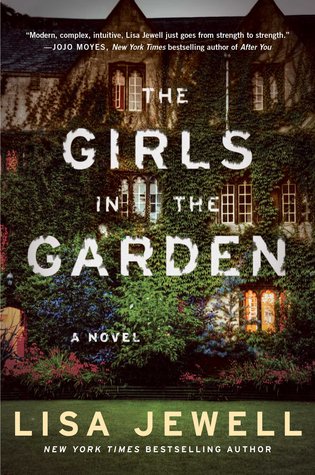 Title:
The Girls in the Garden
Author: Lisa Jewell
Publisher: Atria
Publication Date: June 7, 2016 (originally published in 2015 as The Girls)
Source: copy received for honest review through TLC Book Tours
Plot Summary from Goodreads:
Imagine that you live on a picturesque communal garden square, an oasis in urban London where your children run free, in and out of other people's houses. You've known your neighbors for years and you trust them. Implicitly. You think your children are safe. But are they really?
On a midsummer night, as a festive neighborhood party is taking place, preteen Pip discovers her thirteen-year-old sister Grace lying unconscious and bloody in a hidden corner of a lush rose garden. What really happened to her? And who is responsible?
Dark secrets, a devastating mystery, and the games both children and adults play all swirl together in this gripping novel, packed with utterly believable characters and page-turning suspense.
My Review:
If you want a thriller that you can gobble up quickly, I can't recommend
The Girls in the Garden
enough. This is a fairly short read, but it moves along quickly and throws so many red herrings at you along the way that you definitely won't feel like you're being shortchanged!
Normally I find that mystery novels with too many suspicious characters begin to feel implausible after a while (could ALL of these people be THIS shady? Really?!). However, Jewell finds a way to cast doubt upon nearly every person in the book, while still keeping your interest (and your faith in the story). You may decide early on that you know who the culprit is, but even if you're correct, you won't be disappointed because you'll have taken so many interesting segues along the way.
I also think that Jewell has really nailed the angst and confusion of 13-year-old-girl life here. Several of the main characters are in that age range, and much of the story hinges upon the quest for maturity and self-understanding that comes along with that stage of development. Having been a 13 year old girl once (albeit many moons ago...), many of the struggles the characters faced rang true for me, which made for an even more engaging reading experience.
The Girls in the Garden
isn't going to overwhelm you with extraneous detail and long-winded diatribes. Compared to many other thrillers, it's rather concise and to the point. But the writing is solid, the characters are fleshed out just enough to keep your attention, and the mystery at the heart of the novel will certainly make you want to devour it as fast as possible.
As always, much thanks to Lisa at TLC Book Tours for including me on this tour!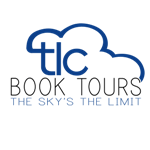 Want to find out more? Check out the other blogs on this book tour HERE. And connect with Lisa Jewell on her website, Facebook, and Twitter.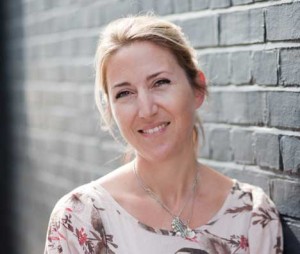 GIVEAWAY TIME! TLC Book Tours is running a giveaway for 5 copies of this book, open for entry until October 3, 2016. Enter using the Rafflecopter below:
a Rafflecopter giveaway