Getting this one in right under the wire! In my defense, Tater Tot's birthday is tomorrow (can you believe it, BECAUSE I CANNOT), so I'm kind of in a birthday-party-preparation frenzy.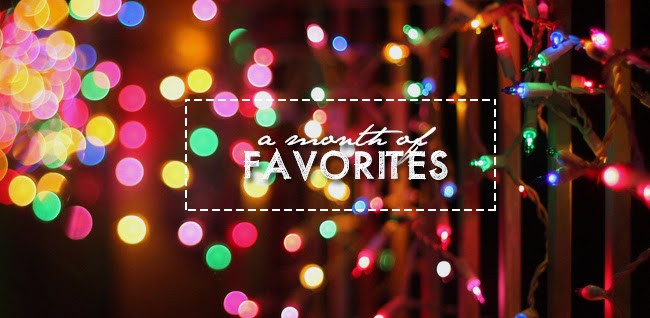 Today's
Month of Favorites
topic is your 2014 reading timeline...when did you read the most/least, in what month did you read the book you liked most/least, etc. I'm going to keep this pretty simple.
2014 started out rather slow for me, with only 2 books in January. For good reason...Tater Tot was yet a wee one, so I had much on my plate. However, I got into a groove pretty quickly after that, and my average for most months was about 5 books. Less than previous years, but given the drastic decrease in my free time this year, I'd say that's pretty darn good.
July was my slowest reading month, with only ONE book (the horror). However, I was in the midst of
Gone With The Wind
for much of that month (I think that was my longest read of the year?), so I had a good excuse. Plus, you know, summer and enjoying the outdoors and all of that.
I had about 7 months tied with a total of 5 books (my highest), but the month with the most posts was September (10). I feel like I got into a better blogging groove again in the fall, and September was largely the kickoff for that. (Though I must say, I look back to 2 years ago when I was posting like 20+ times a month, and just whaaaat? When did I have that kind of time in my life??)
Right now, I am considering my blogging/reading goals for next year, and wondering how my 2015 reading timeline might look a bit different. Part of me really wants to push it up a bit and start reading more now that I've gotten into a better routine with the kiddos, but the other part of me wants to take a bit slower...maybe jump into some chunksters, and kind of slow-read for a while (rather than whipping through shorter books, as I tended to do this year). We shall see. I've got resolutions to post at the end of the month, and reading goals will be part of that.
So readers, what was your 2014 timeline like? Do you have times of year when you tend to read more/less?