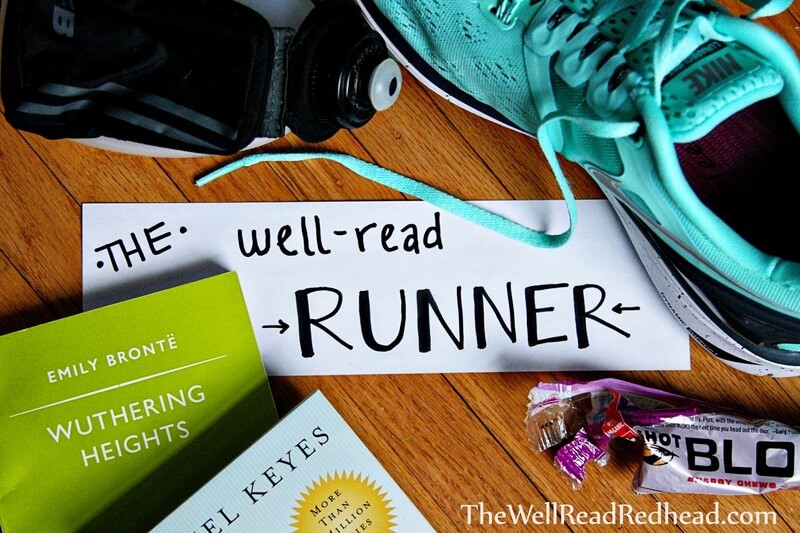 Week 3 of training for the
Mystic Half Marathon
is done! I'm 25% there! :)
Total distance for the week:
18.53 miles
Overall, this was a great week. My runs all felt good, I've managed not to skip any training days, and I'm just generally feeling confident. I'm sure I'm still riding the wave of my 5K race last weekend. Remind me how this feels in Week 8 when I'm a whiny, insufferable mess. :)
Training for a late-spring race is a first for me, and the weather is a curveball for sure. When I trained for a mid-September half last year, I began my 12-week program in June/July, when it was crazy hot. I remember I had to bag a 10 mile long run at mile 6 because it was 98 degrees and JUST NO. On the actual race day, it wasn't quite that warm (70's) but still humid. So all of my training took place in weather somewhat similar to what I raced in.
This time around? My runs for the last three weeks have averaged in 20/30 degree temps. (Today it was 40, what LUXURY!!) But when I race on May 31, there's a real good chance that it could be 80 and boggy. A lot happens in 12 weeks of spring around here! It will be interesting to see how the training cycle plays out, weather-wise.
Anywho...
Monday: Stretch and strengthen.
I let Jillian Michaels whup my butt again for 30 minutes. I did 30 Day Shred, Level 2. I love/hate that workout so much.
Tuesday: 3.5 miles, easy pace.
I had to get up early to do this one, and I really really REALLY didn't want to do the treadmill. So I went outside...at 5am...in 11 degree weather. And it was a glorious, quiet run. I was dreading getting out of bed for it, but I'm so glad I kicked myself outside!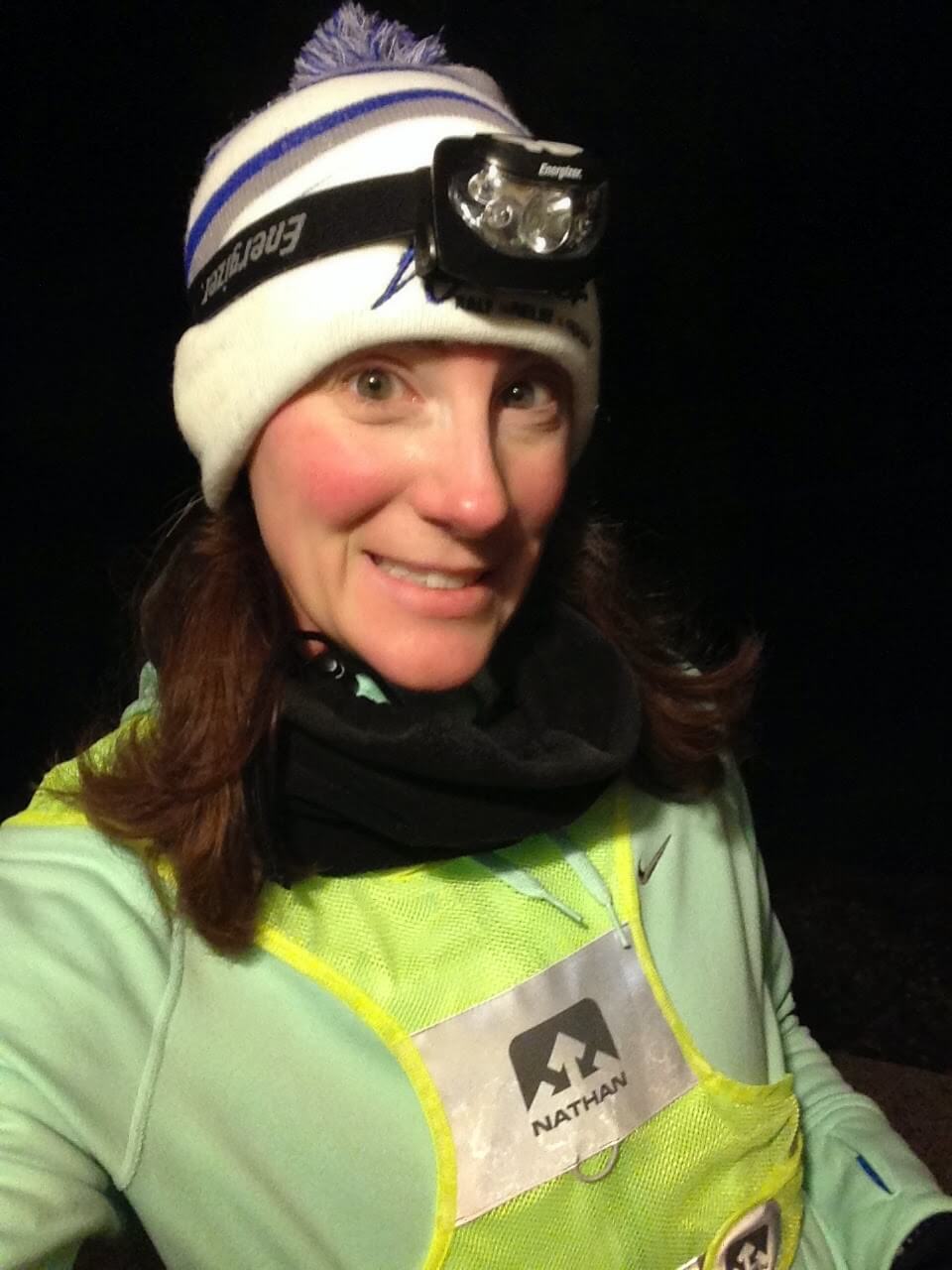 It's 5am, it's dark, it's cold, LET'S GO FOR A RUN!
Wednesday: 6 x 400 speed workout.
On the treadmill. Tough, as expected. Only remarkable thing is that I started a new movie while I was running (360, starring Jude Law) and realized too late that the first 20 minutes were almost entirely subtitled. Yeah, let's do speed intervals while reading tiny captions! Fun times!!
Thursday: 3 miles easy + strength work.
Did an easy treadmill run in the morning (no captions to read this time, thankfully) and some core training in the evening. Plank, squats, plank, push ups, plank, scorpions, plank plank plank...haha.
Friday: Rest!
Enjoyed it by sleeping in (til 6:15...) for the first time all week, and watching Whiplash with the hubster that night after the kids went to bed. Best movie we've seen in a loooong time.
Whenever I can't keep pace during a run, I'll just imagine JK Simmons throwing a chair at me.
Saturday: 3 miles @ race pace.
My first race pace run! I was not psyched when I looked outside in the morning and saw 2 inches of fresh snow on the ground.
Pretty snow, but still. Snow.
However, by the time I got out there at 11:30am, it was mostly melted off the roads (though very wet, and 20 degrees, weeeee!). I am not excellent at pacing myself, so I knew this would be good practice...and it was. My desired race pace is about 9:45/mile, and my splits on the Garmin were 9:30/9:31/9:34. Still a little faster than I want, but I was getting the hang of it by the third mile (and Nike+ actually listed average pace as 9:43, so maybe I did better than I thought?). Glad I have more race pace runs built into the training!
Sunday: 6 mile long run.
I did everything wrong leading up to this run. Let's be clear on that up front. I decided not to do the run until right before dinner. So the first wrong thing that I did was order a Spanish omelet (with extra salsa!) at a diner when we went out for lunch. The second wrong thing I did was take Small Fry ice skating for the first time directly after lunch, which (though awesomely fun) was basically 45 minutes of me catching a falling 35-pound child and then pushing him around the ice rink on a chair. Yay, jelly legs!
By long run time, I was a tad worried. But I popped two Tums, said a prayer, and hit the road. I'm happy to say that I did not barf salsa OR lose steam during the run. (I did burp omelet, just not barf it. Unpleasant but manageable.) Actually, I kept a pretty even pace (9:51 on the Garmin, 10:14 on Nike+...I think the Garmin is more accurate) and I felt great. 40 degree weather, sunny, the only downside was a strong wind, but I'll take it.
Week 3 in the books! Let's keep this momentum going!
How was your running week, friends?
What's your least favorite season to train in, weather-wise?

What's the worst thing you ever ate before a long run? (You do not have to share the results of that decision.)