I mentioned many (MANY) weeks ago that I started reading
Moby Dick
by Herman Melville. This is a classic that's been on my TBR pile for a long, long time. I even have a nice-to-look-at special Barnes & Noble hardcover edition to read. I was excited to finally dive in!
I am going to fill this post with awesome Moby Dick jokes.
So I started it...and as with many classics, I moved slowly at first. Older novels tend to be written in, well, older language, so it takes me a while to adapt to that style. I didn't dislike it, but I couldn't fly through it the way I can with modern novels.
Then, when I was about 25% done, one of my book tour dates came up. Okay,
Moby Dick
, move to the side for a moment. I read the book tour book, and then picked up Moby again.
But then...oh wait! A much-anticipated bestseller just went on sale, and I have an Amazon credit! Just like that, the good ol' white whale takes a backseat while I gobble up another contemporary novel.
This cycle has repeated itself since December. It is now March (OMG), and I still have about a quarter of the novel left to enjoy.
I don't dislike
Moby Dick
. I mean, it's had some slow (okay, downright boring) parts at times, but overall, I do enjoy reading it. So why can't I just bring myself to finish it?
(crazyhyena.com)
Honestly, this happens to me a lot with classic novels. I start them, and then take aaaaages to finish them (or don't finish them at all, as happened with
Middlemarch
...though let's all just agree that that book is the torture chamber of the literary canon). Even the ones that I like, or that have a fast-moving plot, take me much longer than usual to get through. Why, oh why?
I have usually justified this behavior by saying that I like to "slow read" my classics--really submerge myself in the (often outdated) language and styling, take my time working through it. Plus, the extra brainpower that classic books sometimes require makes me feel like it's okay to interrupt my reading with a quicker, modern novel once in a while.
However, I've been thinking about this a lot lately, and I believe there's more to it than that. Saying I like to "slow read" these tomes makes my constant interruption of them sound almost noble, in some way. But truthfully: I think I'm also just taking them for granted.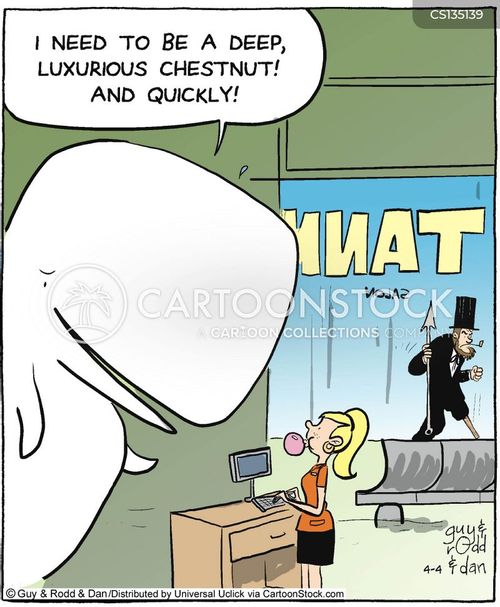 Because let's face it: classics aren't going anywhere. No one's going to forget about
Moby Dick
tomorrow. It's still going to be world-renowned. They're still going to teach it in high school English classes. People are still going to make references to it in casual conversation ("this project at work is my white whale!"). If I don't finish it today, it's okay--because there's a whole world of readers who will still want to talk about it tomorrow.
Newer books, on the other hand, don't have that feeling of longevity. Yes, there are modern classics...but you won't know what books have that kind of staying power until their popularity has been proven in 5, 10, 20 years. So I suppose that's why I feel the need to devour them so quickly. Are people still going to be going gaga over
The Girl on the Train
in six months? Is anyone going to care if I decide to read/review
The Last Lecture
this year, since that book is soooo 2008? There's a feeling of immediate relevancy with newer books. They're important today, but they may not be tomorrow.
Plus, sometimes you just have a favorite modern author that you know you want to keep up with. Jodi Picoult, Stephen King, Jon Krakauer, etc are still publishing books, and I know I want to read them. ALL OF THEM! So I put down
Moby Dick
in favor of these new releases, because Melville's bibliography ain't goin' nowhere. No keeping up for me to do there.
I feel guilty admitting that. But 'tis the truth. I love the classics, I really do--but sometimes I just can't resist reading the Next Big Thing. Especially when it's by an author that I know and love. There are only so many books I can read in my little lifetime, and it's HARD to prioritize sometimes. #readerproblems
What say you, readers? Do you often interrupt your reading of classic novels in order to tackle some newer material? Or are you faithful to reading one book at a time, new stuff be damned?