It's that time of year, y'all! All those Best Books lists are being released, and I am never one to be left out of the fun and games. So without further ado...
The Well-Read Redhead's Best Books of 2013!
As happened
last year
, I had an immensely difficult time compiling this list. It took me ages to narrow it down to just 10 books that I've read in the last year. But I managed, and here they are (in no particular order, and with links to my original reviews):
1. How Green Was My Valley by Richard Llewellyn
I went into this novel with hesitation, because I hadn't done a heavy classic in a while. I was more than pleasantly surprised. An amazing coming-of-age tale that is going to stick with me for a long, long time.
2. Yes, Chef by Marcus Samuelsson
I am admittedly biased because I love food memoirs, and I love the Food Network stars...so this was a match made in heaven for me from the start. Either way, it deserves a spot on this list, if only because Samuelsson's journey is so unique and inspiring.
3. The Storyteller by Jodi Picoult
As an avid Picoult fan, I had high expectations for this one, and was not disappointed in the least. I've read a lot of Holocaust-based historical fiction...this is one of the better ones I can remember coming across.
4. White Dog Fell From The Sky by Eleanor Morse
Beautiful, picturesque, gorgeous, awesome-sauce writing is the #1 reason why this made it on the list. The captivating story is a bonus.
5. Sea Creatures by Susanna Daniel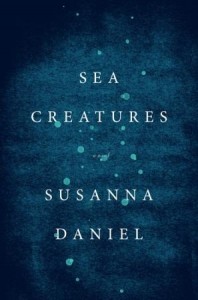 If there was a book that should be on everyone's list for great character development, this is it. Beautiful prose, and makes me feel like one of my 2014 resolutions should be to read more of Daniel's stuff.
6. Everybody Has Everything by Katrina Onstad
This book tugged at my mommy heartstrings. HARD.
7. Cooked by Michael Pollan
I continue to be wow'ed by the depth of Pollan's food-based research, combined with his entertaining commentary along the way. He makes me feel smarter...and hungrier.
8. We Are Water by Wally Lamb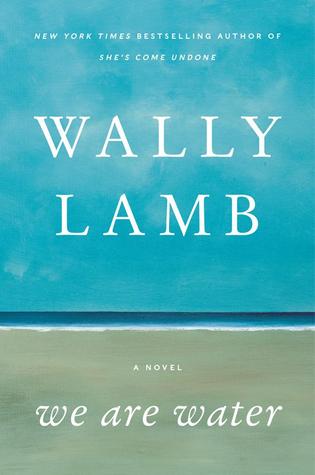 Another epic family drama from Lamb. He has yet to disappoint me.
9. Sharp Objects by Gillian Flynn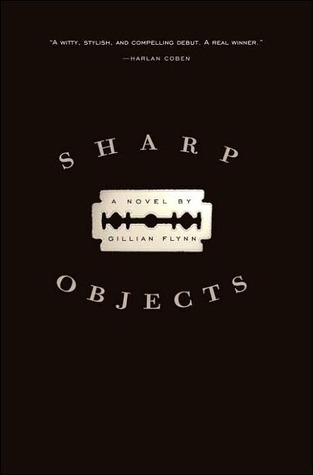 The unsettling tone of this novel is still creeping me out. The ending was awesome. I am not quite as in awe of this one as I was of
Gone Girl
, but ohsoclose.
10. Expecting Better by Emily Oster
This book should be required reading for every pregnant or soon-to-be-pregnant woman out there. How I wish I had this to counterbalance all the crazy pregnancy books I read when I was knocked up with Small Fry! At least Tater Tot is reaping the benefits now.
That's the list for this year, readers! And now you've got 14 more days to buy them for your friends and family before Christmas. You can thank me later.
What made YOUR best-read list for 2013?